According to People Magazine (aka what I actually subscribe to even though I tell everyone I get the Sunday Times. So I have to lie and nod a lot when people ask if I read that article about artisan petroleum jelly) these are the hottest bachelors. I didn't know "bachelors" were still a thing, but it's good news for me because that must mean "lonely spinster" is still a respectable profession. So ladies n gentleplums, here is the best of what the world has to offer in the XY department (but if you're looking for the XXXL department feel free to join me as I go shopping this weekend).
1.Joe Manganiello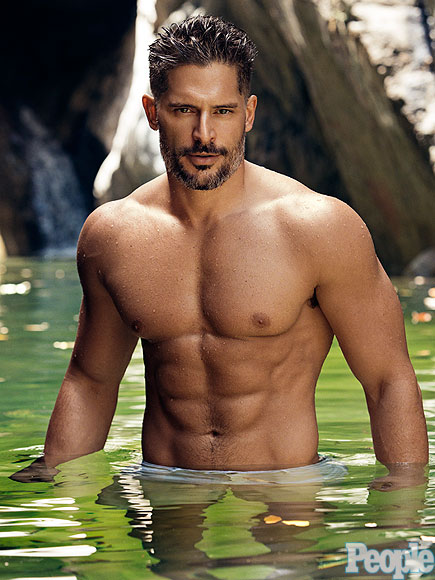 This guy is actually a piece of pasta. Don't believe me? Say Manganiello verrrrry slowly in a dark room to yourself. Still don't believe me? We'll see who has the last laugh. We. Shall. See.
2.Jared Leto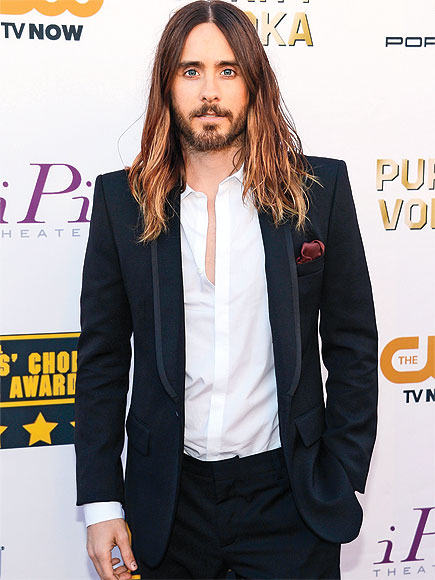 "Hey ombre!" that's what I would say to Jared Leto if I saw him. Cuz his hair is different colors. I wonder if he genuinely thinks 30 Seconds to Mars makes good music. I mean I am sure he does, but I bet sometimes late at night he actually doubts himself and listens to Phillip Glass and thinks about killing himself maybe. I feel like this guy makes his own Kombucha. And that ladies, makes him a very eligible bachelor indeed. That stuff is like $4 a bottle! I could literally buy 4 chicken sandwiches for one bottle.
3.Sam Smith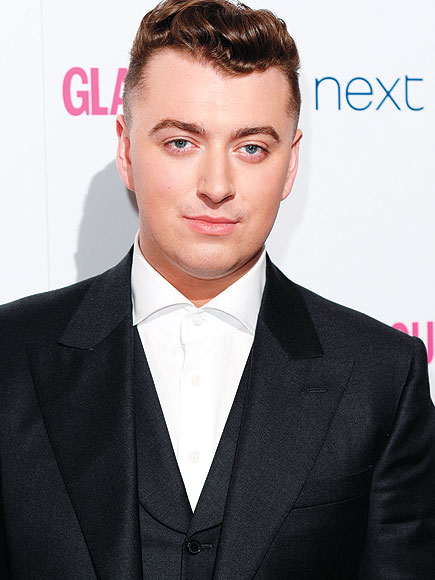 I saw this guy perform on SNL and I have no memory of it. And I wasn't even drunk. I feel like, based solely on his looks that his music has a lot of "shooby dooby doos". I am probably projecting though. I just really miss shoobys in music. Like what meeting did I miss where we decided to exile shooby? #shoobyforever #doobiebrothersdiesforyoursins
4.Ian Somerhalder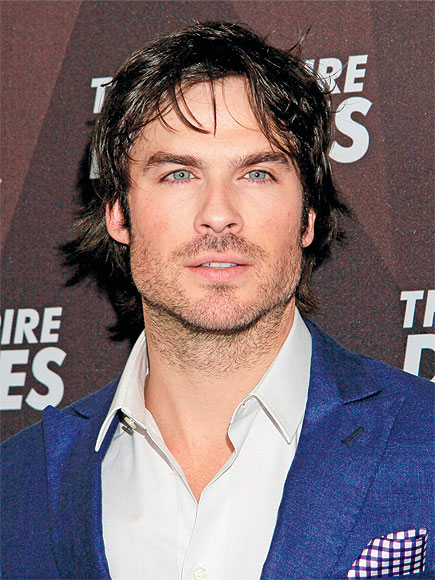 Was this guy in 90210? Or was that a fever dream I had?
5.Usher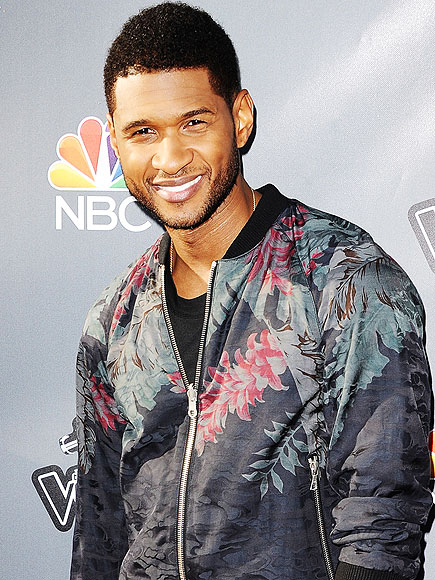 I went to see the most recent Muppets movie at the dollar theater because I'm five and also I'm ten and also I am fifty. Anyways they made a joke about Usher being an usher at a wedding and I turned to my boyfriend and said in my "outdoor voice" "I have been waiting literally years to make that joke and they STOLE it from me!" And after that incident I'm probably the most eligible bachelor too.
6.Ricky Martin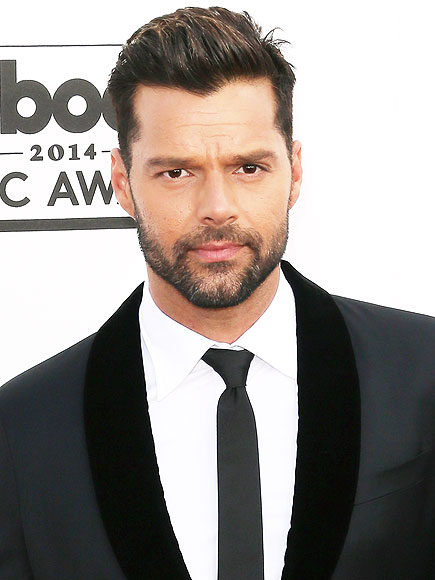 I will be the first to admit that I religiously listened to Ricky Martin in elementary school and I am a better man for it.
7.Liam Hemsworth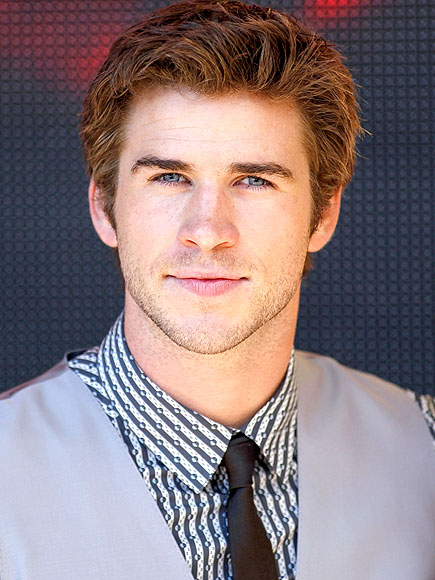 I would be hesitant to say the Hemsworth brothers are talented but I would not be hesitant to say they look very similar to each other.
8. Steven R. McQueen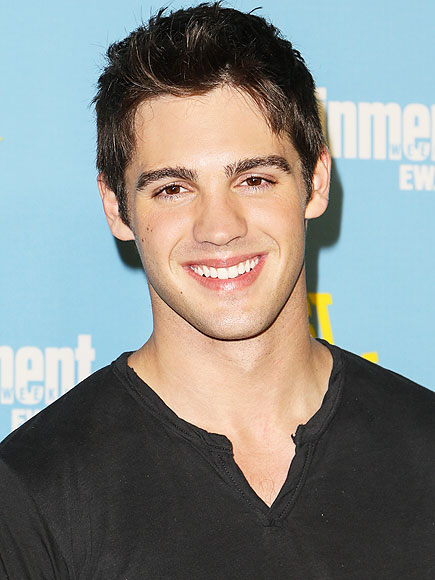 I know actually nothing about this man but I just feel so bad that he has a name that is so uncool when it has the potential to be the coolest. But his eyebrows are really on point and his teeth seem wonderful.
9.Tyler and Cameron Winklevoss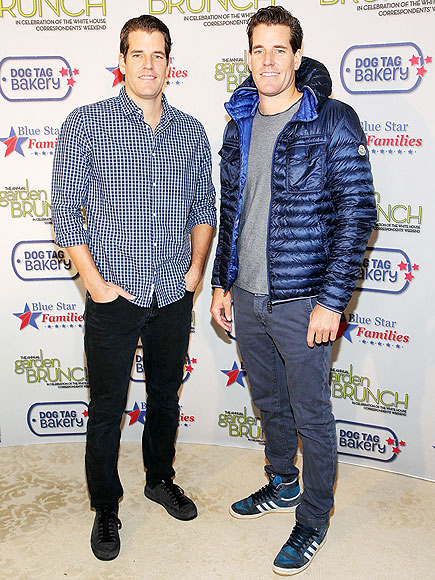 I actually thought I must be on a fake People website when I saw these guys on the list. WHY? I mean I guess they had a "moment" but there are so many other people having "moments". Like the moment I had today when I whistled all of "Under My Thumb" and danced in front of my mirror alone after work. Also these guys look like everyone I hate in DC. The kind of people who say they love camping but have actually never been outside in their lives. Not even to walk down the street.
10.Prince Harry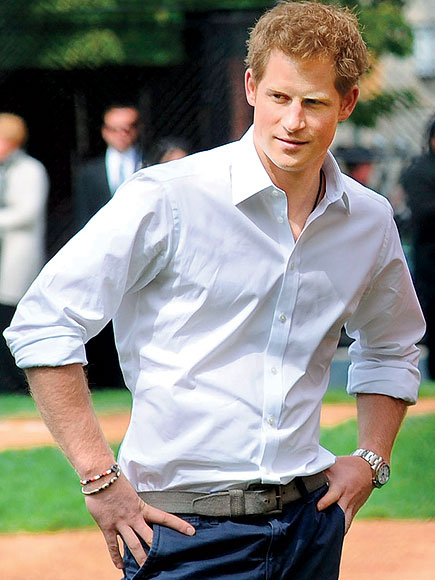 I actually watched several episodes of
I wanna marry Harry.
All photos from people.com